Your USANA Guide to Child and Teen Health
From toddlers to teens, nutrition and positive habits are essential to growing up healthy. The right nutrition can help support every aspect of development. And it will support the everyday wellness and energy levels kids need for learning and play. Read on to discover which USANA products can help support a healthy, happy life for children of all ages. And grow your knowledge on establishing habits that will influence their health for life.*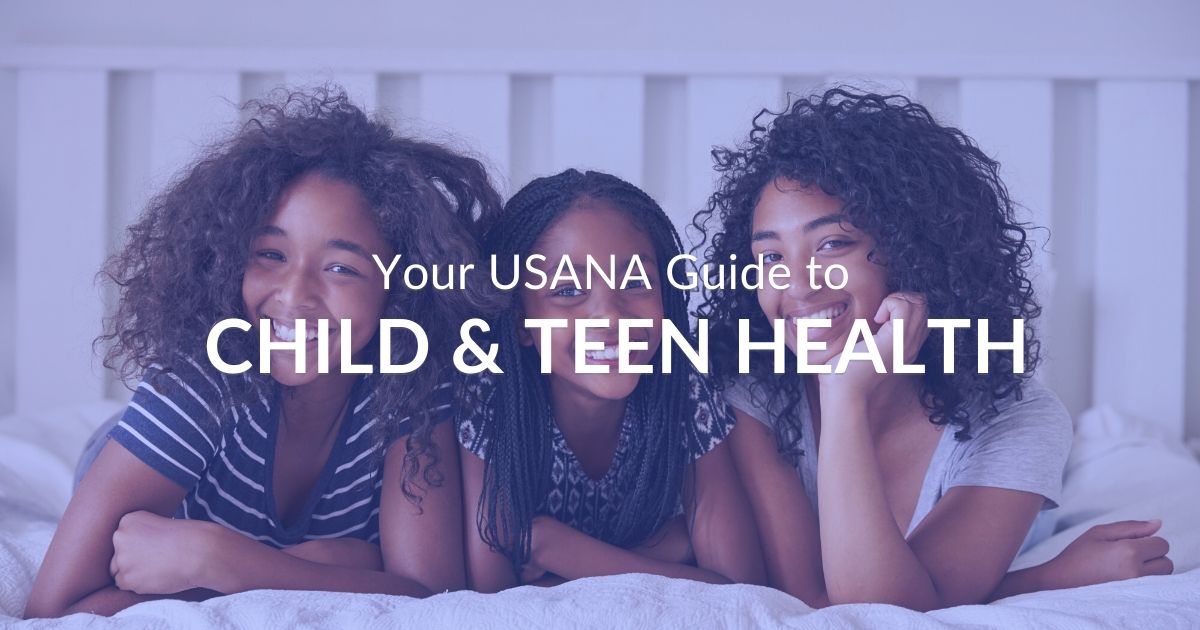 Eating healthy, whole foods is the best way for your child to grow up healthy. But just like most adults, children don't always eat the way they should. Fortunately, USANA makes kid's nutrition so simple, it's child's play. The following products are generally recommended for most healthy children or teens to help support growing brains and bodies.*
Start with Everyday Foundational Nutrition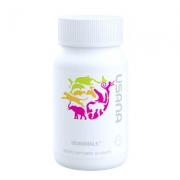 Healthy growth and development require a foundation of excellent nutrition. This wild-berry-flavored chewable provides advanced levels of vitamins, minerals, and
phytonutrients
for kids ages 2 to 12. The broad range of nutrients helps support immunity, brain development, strong bones and
teeth
, energy, and more. And the fun animal stamps on each tablet will help your child will look forward to taking their vitamins.*
---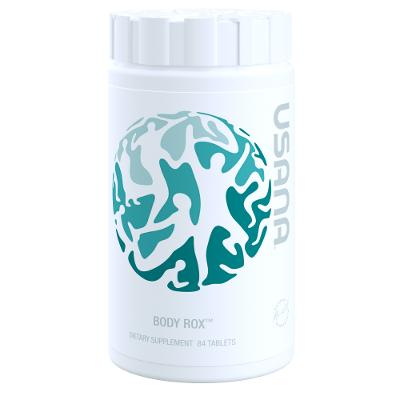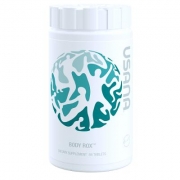 The rapid development of the teen years takes more nutrients than a multivitamin for kids. This supplement is designed specifically with teens in mind. It provides nutrients and antioxidants that may be missing from your teen's diet and are essential for an active lifestyle that includes sports,
school
, and time with friends. *
---
Add Daily Optimizers for Your Unique Needs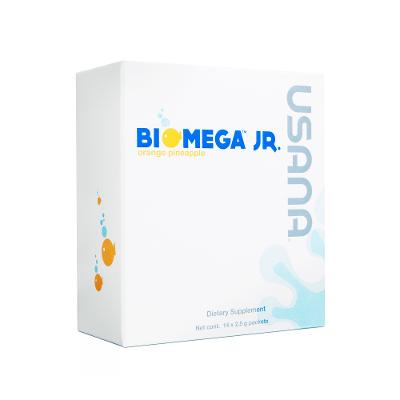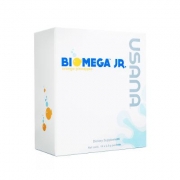 Omega-3 fatty acids
are important for developing healthy brains and bodies. However, it's estimated that up to 80 percent of kids don't get enough in their diet. One of the most beneficial food sources is fish. But a lot of kids aren't too fond of a fish dinner. This orange-pineapple-flavored gel delivers many of the same benefits of fish—without the fishy taste—plus a healthy dose of vitamin D. (BiOmega Jr. is labeled for kids ages 4 to 12, but it's also a great option for teens and adults.)*
---
Choose Skincare and Personal Care Products
Whitening Toothpaste and Oral Probiotic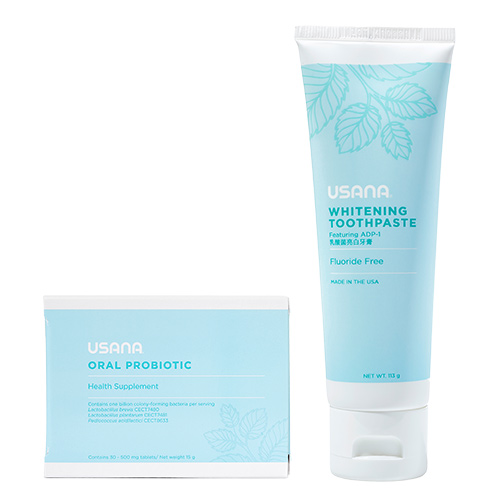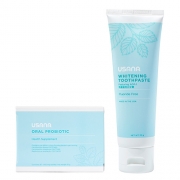 Developing healthy habits that support
oral health
begins in childhood. Protect the health of your child or teen's teeth with regular dental checkups and by using USANA's fluoride-free toothpaste, suitable for kids ages 3 and older. To help them maintain a healthy mouth, kids older than 6 can use the Oral Probiotic lozenge to replenish beneficial bacteria after brushing at night.*  
---
How to Fit Health Products in Your Child or Teen's Day
Many aspects of your kid's day-to-day schedule will be out of your hands. Fortunately, most of their supplements can be taken at breakfast—before the craziness of the day—or at dinner. Below is a sample schedule. But the best schedule is simply one that works for you and your child. Remember, for best results, supplements should be taken with food.
6:00 a.m.

Whitening Toothpaste (child 3-years-old and over)

8:00 a.m.

Usanimals (child ages 2 to 12)
Body Rox (teen ages 13 to 18)
BiOmega Jr. (1/2 packet or 1 full packet every other day for children 4-years-old and over)

8:00 a.m.

10:00 a.m.

noon

Body Rox (teen ages 13 to 18)

noon

3:00 p.m.

6:00 p.m.

Usanimals (child 4-years-old and over only)
Body Rox (teen 13 to 18)

6:00 p.m.

10:00 p.m.

Whitening Toothpaste (child 3-years-old and over)
Oral Probiotic (child 6-years-old and over)
Lifestyle Tips for Child and Teen Health
Kids and teens don't come with user's manuals. So, you do the best you can. Overall, there are several common-sense lifestyle practices for helping your young one along their path to health. These may not be a user's manual, but they'll provide instructions to help you raise healthy, happy kids. Click any image to read more.
Can't find what you are looking for? Please try your search again or submit a question here