Have a question on health or nutritional supplementation?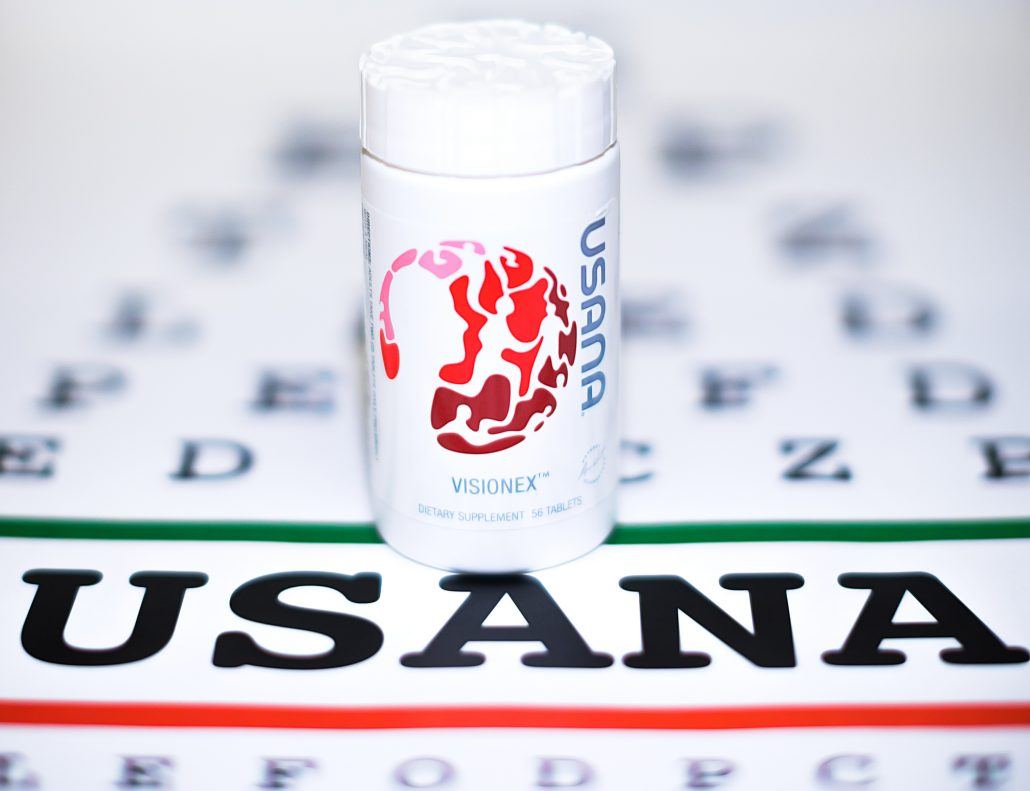 The Science of Visionex
The eye is particularly prone to photo- and oxidative-damage. Visionex contains key nutrients, that can help protect your eyes from this long-term and permanent damage.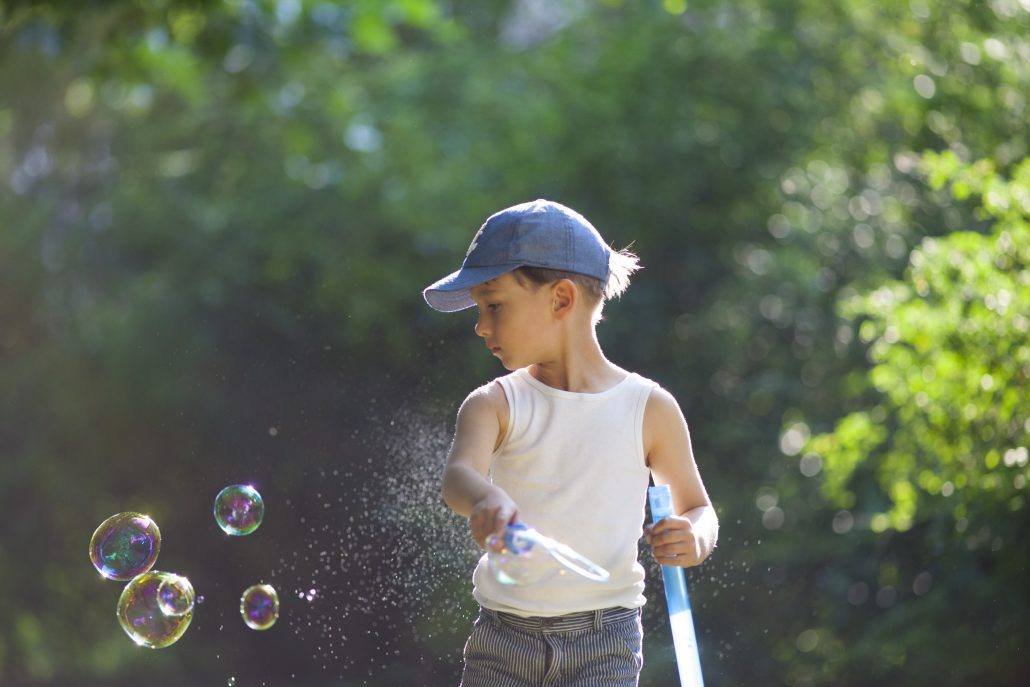 Insufficient Intake of Thiamin During Infancy is Linked to Poor Motor Functioning in Young Children
This study shows that a vitamin B1 deficiency during infancy can have a long-lasting impact on childhood development.