Have a question on health or nutritional supplementation?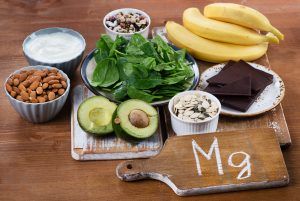 Magnesium Intake Linked to Lower Risk of Type 2 Diabetes
A study published in the Journal of the American College of Nutrition reports a correlation between higher magnesium intake and a reduced rate of type 2 diabetes.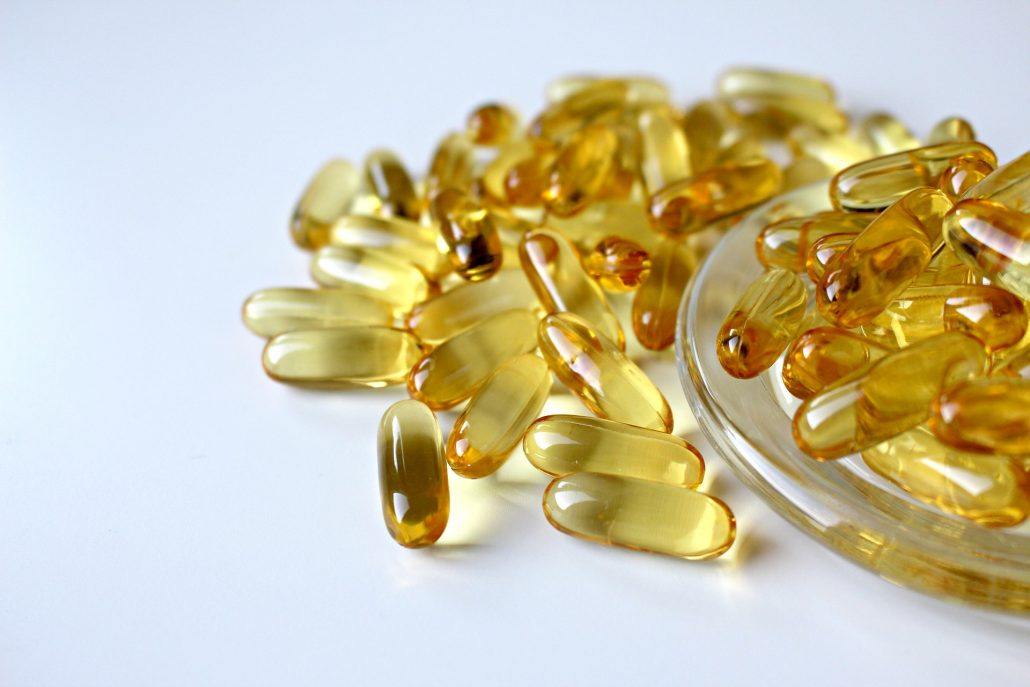 USANA BiOmega
No nutritional program is complete without a high-quality source of beneficial omega-3 fatty acids.