Have a question on health or nutritional supplementation?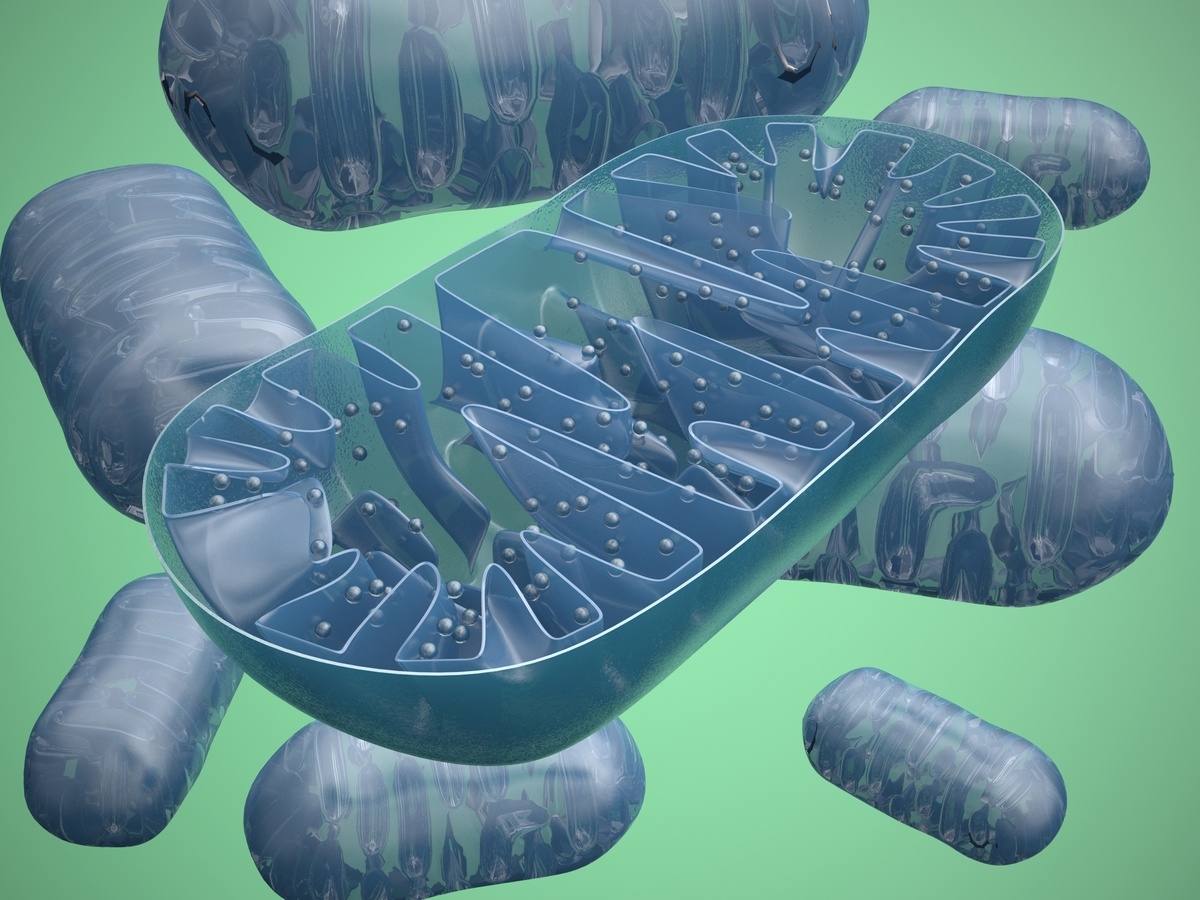 Autophagy and Mitophagy
Autophagy and mitophagy are the selective degredation of defective cells and mitochondria.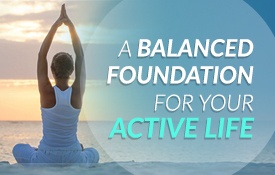 Catch MagneCal D on The Dr. Oz Show on May 22
MagneCal D helps support a health skeletal system, and helps ensure optimal amounts of calcium, magnesium, and vitamin D.