Celavive Creamy Foam Cleanser and Gentle Milk Cleanser
Condition While You Cleanse with Celavive® Creamy Foam and Gentle Milk Cleansers
Celavive® Creamy Foam and Gentle Milk Cleanser
Condition your skin while you cleanse with the formula that's right for your skin type.
Your skin has a natural glow that's ready to shine through. But dirt and grime can dull that sparkle. Reveal your real radiance as you purify and condition your delicate facial skin with Celavive.
Choose the cleanser formulated for your skin type:
Dry, sensitive: Celavive® Gentle Milk Cleanser—a soap-free, non-foaming cleanser that restores soothing protective moisture while it gently washes away dirt and impurities.
Oily, combination: Celavive® Creamy Foam Cleanser—a mild, soap-based cleanser that balances oil as it cleanses. It also aids the skin's natural exfoliation process as the rich foaming action removes dead cells from the top layer of the skin.
Both cleansers are loaded with active ingredients that deep clean without stripping skin's natural oils. The Olivol® Botanical Blend also replenishes moisture to keep skin hydrated. After each use, you will notice the difference:
Skin is clean, and looks clear and bright
Skin feels soft, conditioned, and comfortably refreshed
Cleanser is the second step in your regimen of Celavive products. Use it after cosmetics or excess pollutants have been pre-cleansed away with Celavive Conditioning Makeup Remover. Follow with Celavive Perfecting Toner to ensure you have thoroughly rinsed off your cleanser and remove any remaining dirt you may have missed.
Made without parabens, alcohol, or sulfates, Celavive Gentle Milk Cleanser and Creamy Foam Cleanser are safe and gentle enough to use twice a day, every day.
Cleansing Helps Protect Your Complexion from Pollution
The skin on your face has a dirty job. As you go through your day, sweat and oils accumulate. Makeup and sunscreen can pile on. Plus, it's exposed to continually increasing levels of pollution in your environment.
Your skin can be especially sensitive to pollutants in the air—particulate matter, oxides, Volatile Organic Compounds (VOCs), etc. This pollution comes from a variety of sources: traffic exhaust, smoke, solvents, and even plain old dust. A complete skincare routine that begins with a deep cleanse is key to keeping skin looking healthy.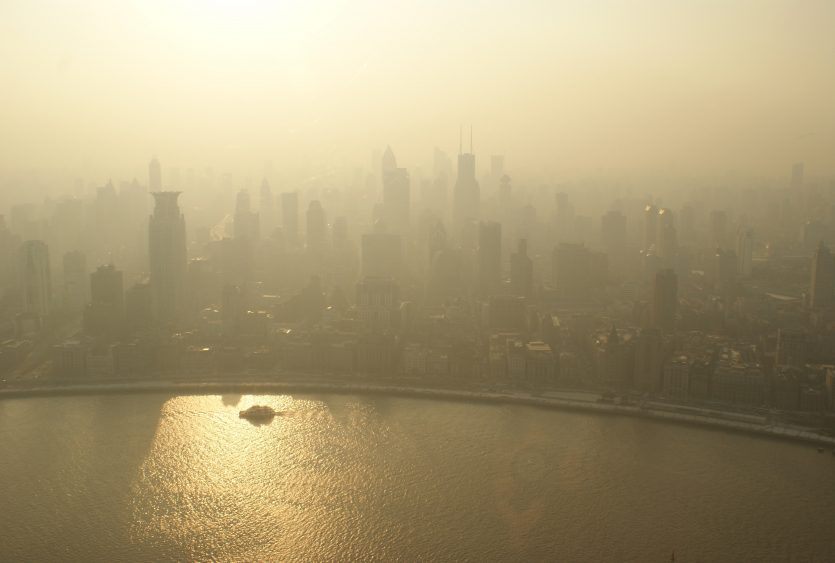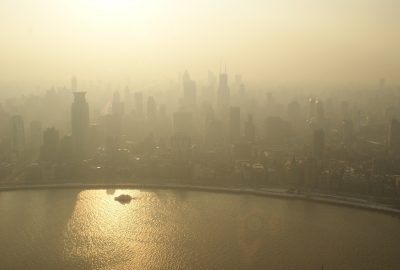 Water is simply not enough. And the bar soap or body wash you use for your body is too harsh for your delicate facial skin. It may leave your face feeling "squeaky clean." But that feeling comes at a price—skin that is vulnerable because it has been stripped of essential lipids, oils, and moisture.
A cleanser specially formulated for delicate facial skin is critical. However, cleansers are not all created equal. You need a cleanser that not only removes pollutants from the skin but something that also protects the health of your skin's moisture barrier by providing hydration.
Get a Clean Start with Celavive Cleansers
Facial cleansers use surfactants—compounds that surround dirt and oil then break them down. By dissolving impurities on the surface of the skin, surfactants make it easier to wash away dirt, sweat, and normal skin bacteria. These agents can also wash away some natural oils and fats.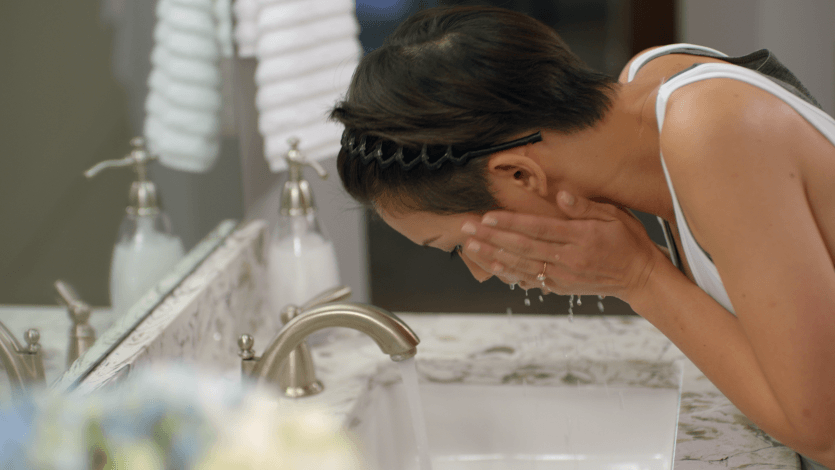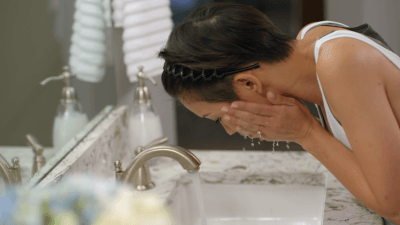 Harsh cleansers that don't contain the right conditioning ingredients may penetrate and disrupt the skin barrier. This can lead to skin irritation and tightness. Damage to the skin barrier also leaves underlying skin cells vulnerable.
Celavive Gentle Milk Cleanser and Creamy Foam Cleanser are designed to clean your skin and moisturize the skin barrier at the same time to keep skin looking healthy. They do this by using surfactants balanced with skin conditioning ingredients that are appropriate for the intended skin type.
Gentle Milk Cleanser uses hydrating fatty-acid based cleansers combined with mineral-rich deep sea water and pure meltwater from the Northern Alps. Dirt and grime are washed away with triethylhexanoin and glyceryl stearate. In addition to dissolving impurities, these compounds absorb into the skin to help it retain moisture and give a smooth appearance.
Replenishing fatty acids from natural oils—including lauric, palmitic, and myristic acid—are found in Creamy Foam Cleanser. These cleansing agents are combined with a sugar-based cleanser and a foaming fruit extract:
Glycosyl trehalose balances moisture as it removes excess sebum from the skin. Less sebum on skin can help reduce a shiny, oily appearance.
Soapberry (Sapindus trifoliatus) extract has been used by the indigenous people of northwestern North America for hundreds of years. Berries from the soap nut tree were mashed or whipped into a thick foam and used as a detergent. High in saponins—phytochemicals with soap-like foaming properties—these antioxidant-rich berries are gentle cleansers.
Restore Rejuvenating Moisture to Your Skin with Celavive Olivol Botanical Blend
Immediately begin to replenish any moisture lost during cleansing with the exclusive Olivol Botanical Blend. You'll find this unique combination of plant-based extracts in Celavive Creamy Foam Cleanser and Gentle Milk Cleanser. This blend has been shown to deliver intense hydration for up to 24 hours in just one use.
USANA Olivol® uses a unique process to extract the moisturizing components of olive oil and channel them to provide safe and gentle hydration to your skin. Watermelon rind, lentil, and apple fruit extracts help promote normal production of your skin's natural moisturizers, so skin looks hydrated. It also helps attract and hold water in the surface of the skin for a plumper appearance.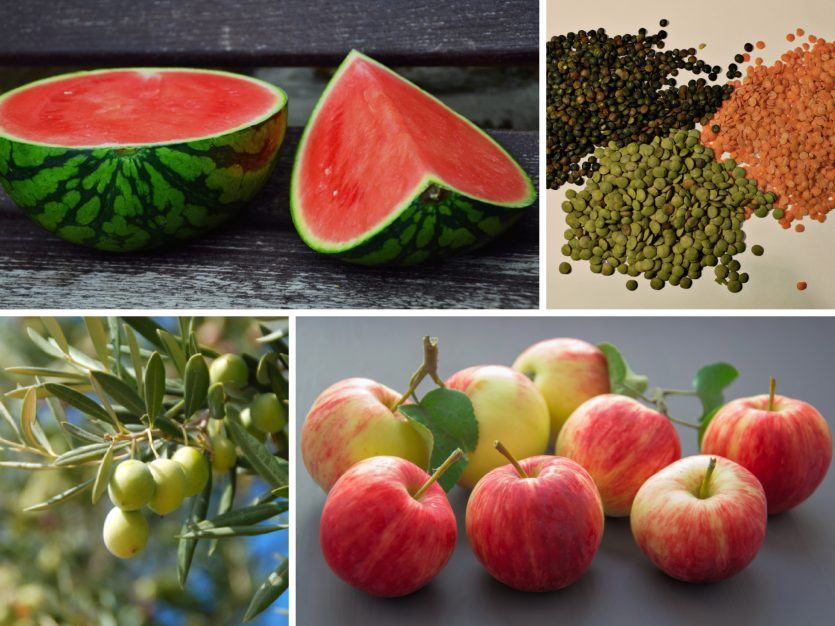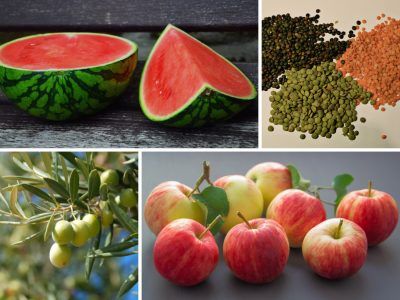 Skin Looks and Feels Soft and Conditioned
If your skin feels tight after cleansing, then you've probably stripped away too much of the natural hydration in your skin. To keep your skin feeling refreshed and soft, Celavive cleansers include glycerin and other skin conditioners. These will help your skin retain natural moisture and protect the lipids in the skin barrier.
To help retain water in the superficial layers of your skin and prevent dehydration, Celavive Creamy Foam Cleanser and Gentle Milk Cleanser include sodium PCA. This salt acts as a humectant—a substance that attracts and binds moisture.
Both cleansers reduce the appearance of dryness and begin to replenish some of the lipids in your skin barrier with glucosyl ceramide. Ceramides make up almost 50 percent of the lipids (fats) on the surface of your skin. They are critical to the healthy function of cell membranes, and they help cells interact with their environment to help skin retain its brightness.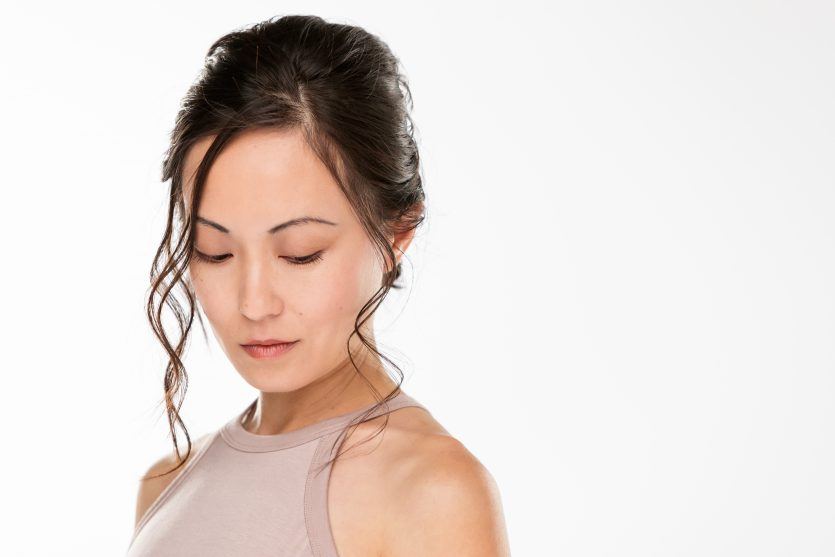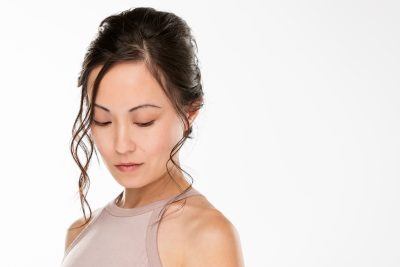 Squalane also helps restore and retain moisture and lipids in the top layer of the skin. Production of squalene, the natural lipid in your skin, dramatically decreases in your 30s and can lead to noticeable dryness. Replacing it with a stable, saturated form derived from sugar can improve the balance of the skin's natural oils to support the look of healthy hydration. And, it's non-comedogenic, which means it does not clog pores.
Antioxidant-rich, non-allergenic soybean (Glycine soja) seed extract helps protect skin's hyaluronic acid and collagen for a hydrated appearance. It also helps balance sebum in the skin for a bright, even skin tone.
For additional brightening support for sensitive skin, Gentle Milk Cleanser also contains a conditioning soybean extract that is fermented with lactobacillus bacteria. Fermentation helps concentrate the nutritional value of soybeans and effectively deliver conditioning ingredients into the skin as it cleanses.
Usage
Gentle Milk Cleanser
Can be applied directly to dry skin. Apply 2-3 pumps of Celavive product over the entire face and neck in a circular motion. Rinse thoroughly with lukewarm water and pat dry.
Creamy Foam Cleanser
Apply a cherry-sized amount of Celavive product to damp face and neck in a circular motion. Add water to create a rich lather during cleansing. Rinse thoroughly and pat dry.
Follow with Celavive Perfecting Toner.
Caution: Store in a cool, dry place. Avoid contact with eyes. Discontinue use if irritation occurs. Keep out of reach of children.
Ideal for:
Gentle Milk Cleanser is recommended for those with dry, sensitive skin
Creamy Foam Cleanser is recommended for those with oily, combination skin
Celavive Skincare Regimen
Frequently Asked Questions About Celavive Cleansers
Is there milk in Gentle Milk Cleanser?
No. The word "milk" is used to describe the texture of the product, not any of the ingredients.
Can't find what you are looking for? Please try your search again or submit a question here