Your USANA Guide to Bone and Joint Health
You were made to move. Your work, family, hobbies, and social life all keep you on the go. And a strong, healthy body is essential for enjoying the active life you love. Supporting your bones and joints, along with muscle strength, is the key to maintaining your mobility. This guide will help you choose the USANA products and lifestyle habits to help protect a strong skeleton. So, you can stay on the move and ready for the next adventure.*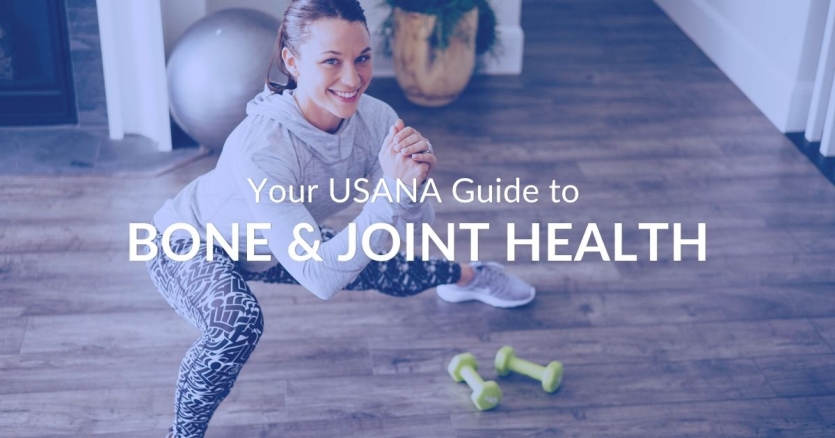 A body in motion requires the right nutrition to keep moving forward. A number of USANA products can help support bone mineral density (how much calcium and other minerals are in your bones), healthy cartilage, and maintained muscle mass. The following products are generally recommended for most healthy adults to help maintain bone and joint health, when used as part of a healthy lifestyle.*
Start with Everyday Foundational Nutrition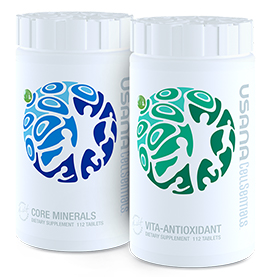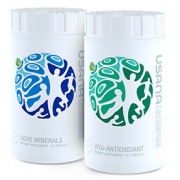 Assemble a solid foundation of nutrients like magnesium,
calcium
, and vitamin D that your body can use to build new bone. Additional nutrients, such as vitamin C, E, and the B vitamins, will also help maintain bone, muscle, and joint health.*
Strengthen support for your skeleton even more with the CellSentials plus bone-building MagneCal D in convenient daily packs with HealthPak.*
---
Add Daily Optimizers for Your Unique Needs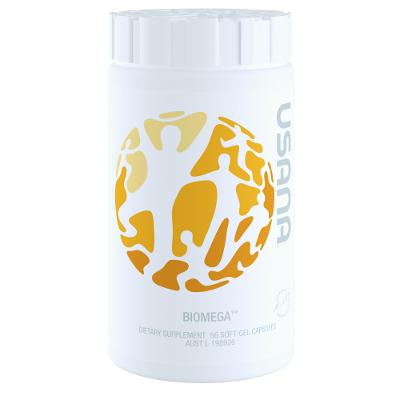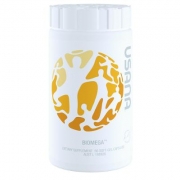 Fish oil can help maintain healthy cartilage to support joint function. And, dietary
omega-3 fatty acids
have also been shown to help maintain bone mineral density and support healthy muscle function* 
---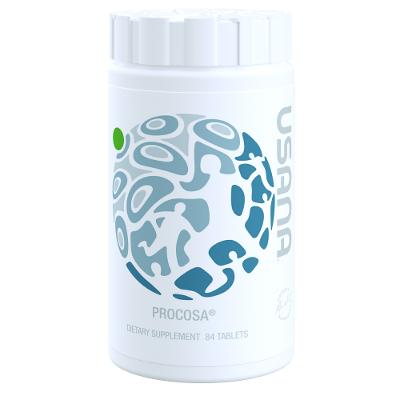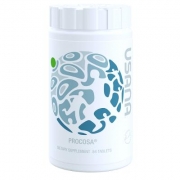 There's no question: regularly moving your body is great for your joints—but it can also cause temporary wear and tear. And if you participate in high-impact sports, like basketball or skiing, your joints will need even more care. Ensure your body has all the nutrients it needs to renew normal joint function and comfort after a workout. This vegetarian glucosamine supplement with curcumin will help your joints stay healthy, so you can stay active.* 
---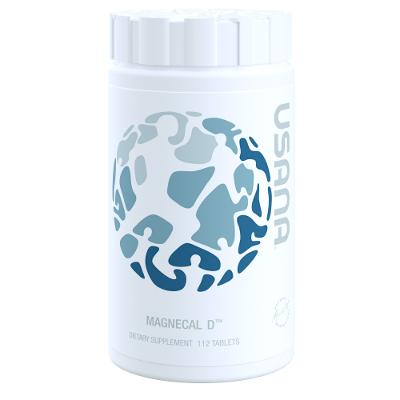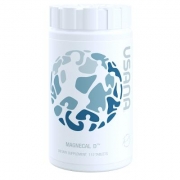 Adequate calcium and vitamin D throughout life, along with physical activity, may reduce the risk of osteoporosis in later life. It's especially important to add more calcium to your diet if you don't eat calcium-rich foods. Similarly, most people will benefit from more magnesium and vitamin D. So, this advanced formula's equal amounts of
magnesium
and calcium, plus plenty of vitamin D, will provide excellent support for healthy bones, and muscle function.* 
---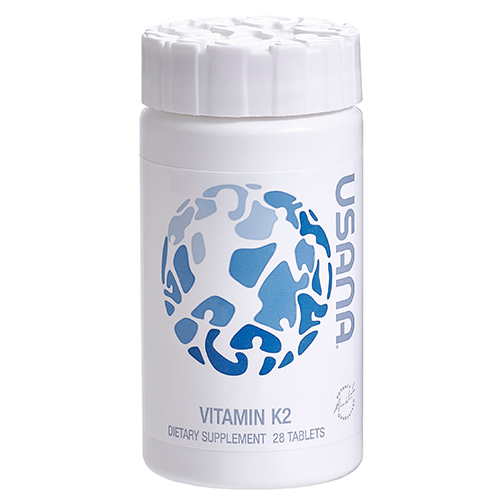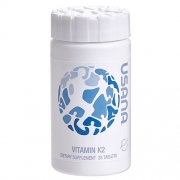 This supplement is an ideal pairing with MagneCal D. Vitamin K2 helps direct calcium into your bones to ensure your body uses it to help build a healthy skeleton. This action is essential to bone strength. It also helps protect the
healthy function of your cardiovascular system
.* 
---
Use As Needed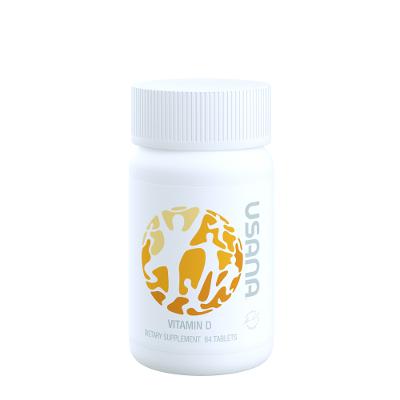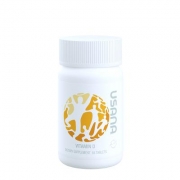 Vitamin D
is crucial for healthy bones and strong joints. The combination of CellSentials, BiOmega, and MagneCal D may provide enough vitamin D for you. But this supplement can help fill any gaps to help you reach optimal levels. (Many people need more. An in-house USANA study showed some individuals need up to 5,000 IU/125 mcg per day to reach ideal levels.) * 
---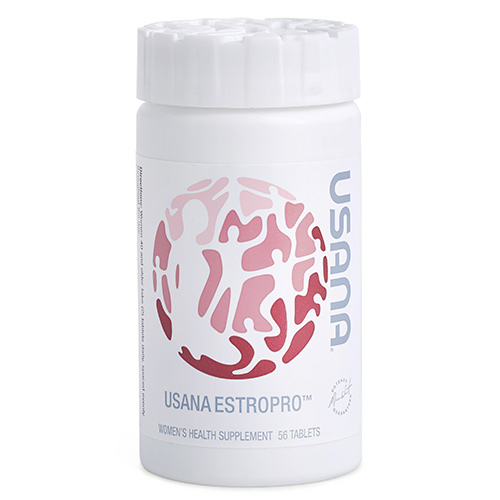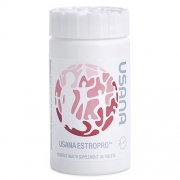 Women over age 40 may experience an increase in bone loss as a normal side effect of declining estrogen levels. Phytoestrogens may help you maintain bone mineral density by mimicking the activity of your natural estrogen.*
---
USANA® MySmart™ Protein Shakes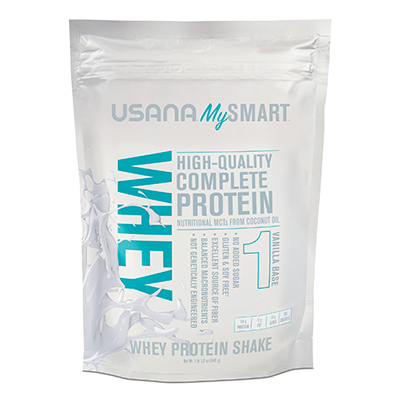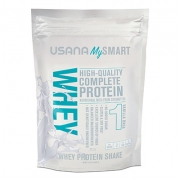 Consuming enough
protein
is necessary to maintain joint and muscle health. Protein also makes up about one-third of your bone mass. Consuming a higher amount of protein is associated with healthier bone mass density, especially when calcium intake is adequate.
With MySmart Protein Shakes, you can pick your preferred source of 18 grams of protein—soy or whey—in a convenient 150-calorie shake. Or, you can try USANA MySmart Booster: Protein Plus to add 10 grams of quality protein to any beverage. You can also drink a Nutrimeal shake for a complete meal replacement with at least 15 grams of protein.* 
---
How to Fit Bone and Joint Health Products in Your Day
Below is a sample supplement schedule for supporting your bones and joints. If you choose to take Procosa and CellSentials, space them out to maintain consistent vitamin C levels all day. Otherwise, create a schedule that works for you. Remember to spread your USANA supplements throughout the day, and, for best results, take them with food.
6:00 a.m.

8:00 a.m.

CellSentials

BiOmega

Vitamin D

EstroPro (women 40 and older)

8:00 a.m.

10:00 a.m.

USANA® MySmart Protein Shake

1–2 MagneCal D

Vitamin K2

noon

noon

3:00 p.m.

6:00 p.m.

CellSentials

BiOmega

EstroPro (women 40 and older)

6:00 p.m.

10:00 p.m.
---
Lifestyle Tips for Bone and Joint Health
Eating a diet rich in key nutrients and low in sodium, quitting smoking, and staying active are vital for maintaining bone and joint health. Walking is one of the best exercises you can do to minimize stress on joints while keeping your bones strong. But that's not all. Click any image below to learn more about smart skeletal habits.
Can't find what you are looking for? Please try your search again or submit a question here