USANA Research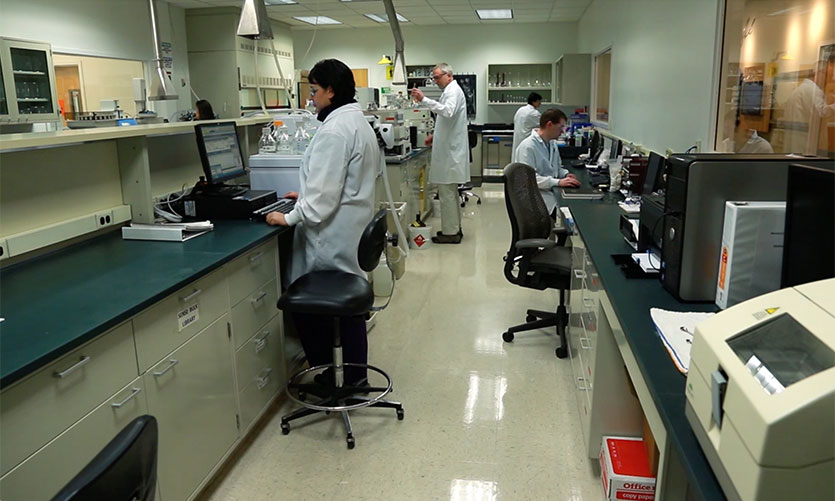 Science has been at the heart of USANA since the very beginning, over 25 years ago. The company's research and development (R&D) team is focused on developing high-quality, science-based products that help support long-term health.
USANA's R&D team includes experts on human nutrition, cellular biology, biochemistry, genetics, the microbiome, as well as medical doctors. In addition to product research, USANA maintains a staff of scientists dedicated to the manufacturing and quality control of its products.
The company also has relationships and collaborates on research with a number of universities and research institutes. This includes the University of Washington; the University of Texas Medical Branch, Galveston, Texas; the University of Utah; The Foods for Health Institute at The University of California, Davis; and The University of North Carolina at Pembroke.
Read below to learn about USANA's newest research, patents, and past research that went into developing existing products.
Catch Up on USANA's Newest Research
Can't find what you are looking for? Please try your search again or submit a question here