USANA et la Recherche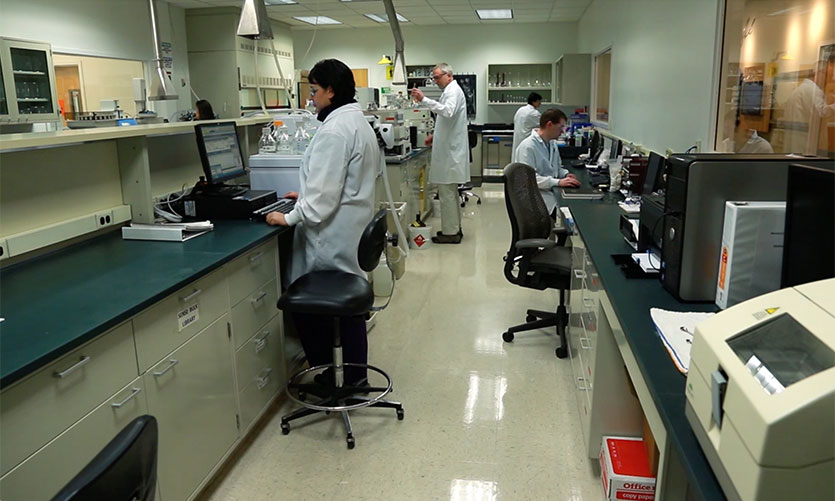 La science constitue le fondement même d'USANA depuis sa mise sur pied il y a plus de 25 ans. L'équipe de son service de Recherche et développement concentre son attention sur la mise au point de produits à fondement scientifique de qualité supérieure qui aident à préserver la santé à long terme.
L'équipe de recherche d'USANA comprend des spécialistes en nutrition humaine, biologie cellulaire, biochimie, génétique et microbiome, ainsi que des médecins. En plus de mener des recherches sur les produits, USANA retient les services de scientifiques qui se consacrent à la fabrication et au contrôle de la qualité de ses produits.
L'entreprise entretient aussi des liens et collabore avec un certain nombre d'universités et de centres de recherche. Citons entre autres les établissements suivants : University of Washington, University of Texas Medical Branch, Galveston, University of Utah, The Foods for Health Institute at the University of California, Davis et The University of North Carolina, Pembroke.
Pour vous renseigner sur les études les plus récentes menées par USANA, ses brevets et ses recherches antérieures qui ont contribué à la mise au point de ses produits actuellement sur le marché, consultez les publications suivantes (en anglais seulement) :
Aperçu des études les plus récentes chez USANA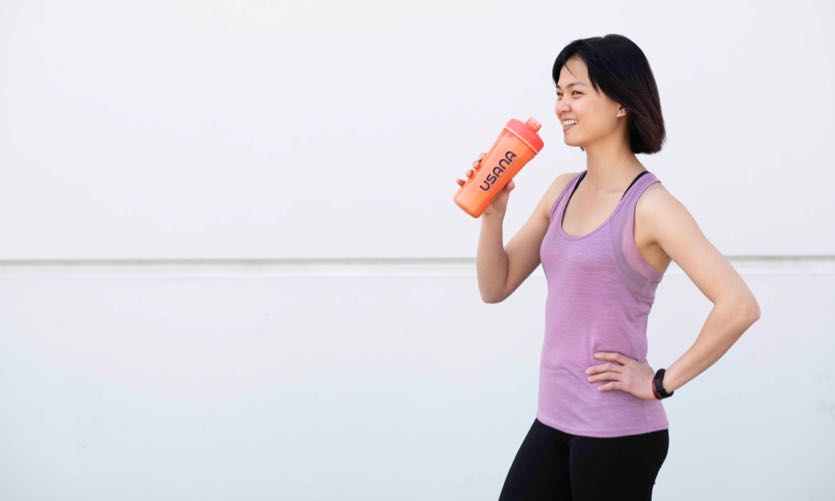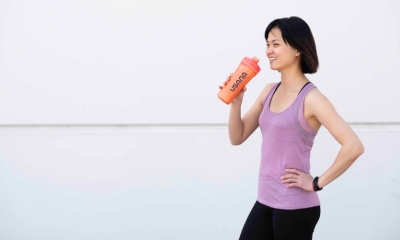 Une étude de 12 semaines sur les formules chinoises de Nutrimeal et Fibergy montre que la recherche appuie les mesures de santé et de maîtrise du poids.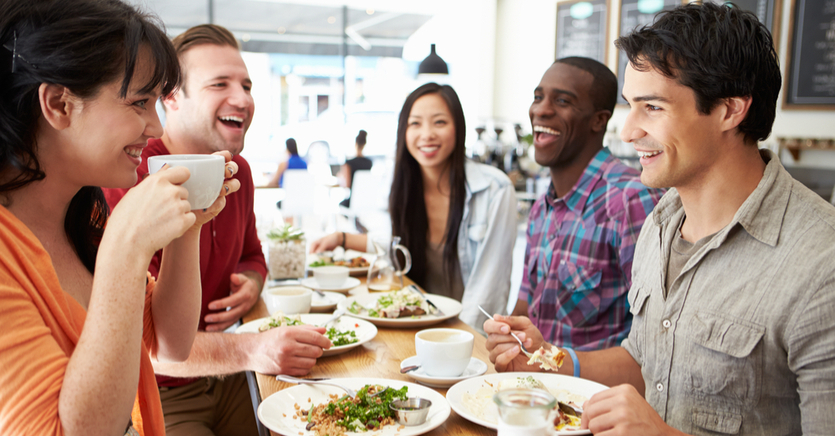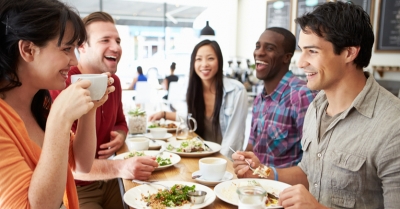 Vous êtes à ce point unique que vous n'aviez qu'une seule chance sur 400 milliards de devenir la personne que vous êtes devenue. Du même coup, quelles sont les possibilités que les apports nutritionnels recommandés soient exactement les mêmes d'une personne à l'autre?
Vous ne trouvez pas ce que vous recherchez? Veuillez lancer une nouvelle recherche ou poser une question ici