An introduction to InCelligence Technology®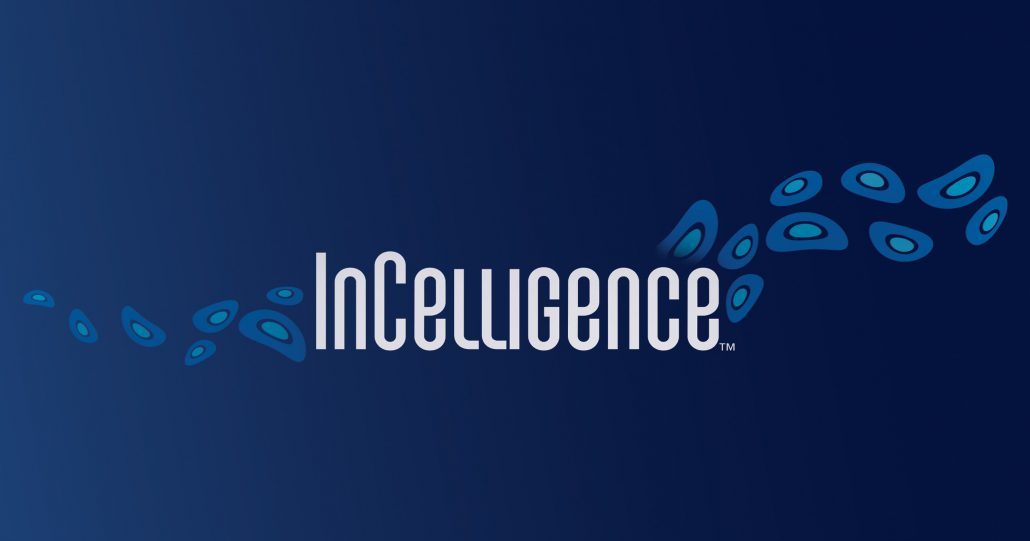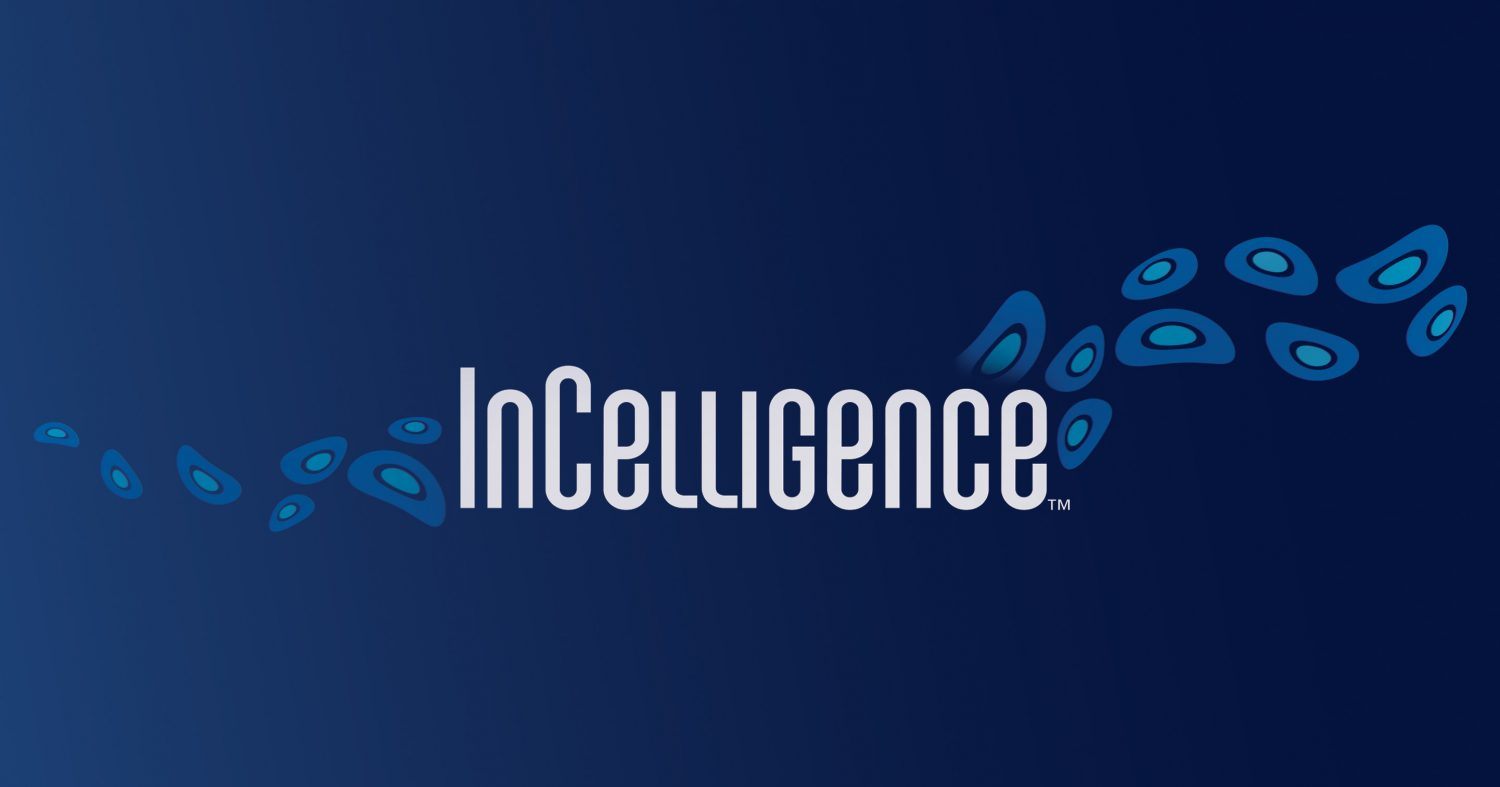 USANA InCelligence Technology® is intelligent supplement design. It's a nutritional technology—not a single product or a product line. InCelligence is a platform for creating products that support optimal cellular health through a natural process called cell signaling.*
This technology utilizes molecular targeting of nutrients to optimize cellular function. Key nutrients, scientifically proven to be effective cell-signaling molecules, speak your cell's language.*
They cut through the biochemical noise—whether naturally occurring or from your lifestyle or environment—to activate your body's abilities to support vibrant health.*
The Four Types of Nutrients and Cellular Interaction
Your diet is so much more than the calorie count. The food you eat contains a variety of nutrients. We put them in four basic categories:
Essential Micro- and Macronutrients: Macronutrients are the big things (hence the macro)—protein, carbohydrates, and fats. Your body uses them for calories (energy), and as building material for cells. Micronutrients are found in the fruits and vegetables we eat. That's where a lot of our vitamins and minerals come from.
Antioxidant Protection: Just the act of living, breathing, and going through your day creates damaging oxidants. That's why you need antioxidants. Living without enough of these important nutrients can cause problems and compromise health over time. In the broadest sense, an antioxidant is any oxidant scavenger. Dietary antioxidants include vitamins and other organic compounds that neutralize oxidants at a one-for-one or one-for-two ratio. So each molecule of an antioxidant like vitamin C can take care of one or two oxidants.
Additional Nutritional Support: These additional nutrients fall outside the category of essential vitamins and minerals. So you won't encounter a nutritional deficiency disease without them. But they have been found to provide additional health benefits. Nutrients like lutein, zeaxanthin, and glucosamine are deposited in specific areas of the body to provide a targeted benefit—like supporting healthy vision, cognitive function, skin health, and joint health.
USANA InCelligence Technology: We've known for centuries that fruits and vegetables are good for us, but scientists had to find out why. They pulled out all the big things, like vitamins, and kept digging deeper. The search led them to phytonutrients—other compounds plants make, like the ones that give them bright colors. After all, if you think about it, the best chemists in the world are plants.
In high concentrations in test tubes, the compounds were great antioxidants. But they couldn't figure out exactly how they were still working at the lower concentrations they could achieve in the human body. Something else had to be happening.
It was cell signaling. This relatively new understanding of phytonutrients' abilities is the basis for InCelligence technology. USANA scientists select key nutrients—like resveratrol and quercetin—that work on cell-signaling pathways to elicit health benefits inside your cells.*
Cell Signaling Basics
Your cells are intelligent. They can sense and respond to their internal and external environments through cell signaling. So at a very basic level, this process is nothing more than a cell responding to internal or external molecules.
Receptor molecules in the cells sense their internal and external environment. These interactions trigger a chain reaction (think of a line of dominoes) that can turn on genes and activate a variety of cellular responses.
There can also be signal amplification. So very small amounts of the right nutrients targeted to the right cellular landing spots can have big impacts.
If you're ready to dig deeper into cell-signaling, we have an in-depth description for you.
Supporting Cellular Communication Pathways
Age, lifestyle, and environmental factors can make it harder for your cells to communicate effectively. InCelligence supports your cellular communication pathways, helping maintain their health and yours.
We have the ability to target specific pathways with nutrients. Supporting the free flow of cellular information allows a broad spectrum of pathways to be positively impacted. Here's just a few examples of what supporting and turning on these cell-signaling pathways can do:
Optimize cellular function.*
Support a healthy immune system.*
Support the body's natural detoxification processes.*
Optimize the production of powerful antioxidants made inside cells.*
Support cellular clean-up processes.*
Cellular Strength Training for Resilience and Adaptability
Exercise strengthens your body, making it more resilient and adaptable. Your cells need the same thing. That's why InCelligence is like strength training for your cells.
Hormesis is the scientific term you could use to describe this kind of cellular exercise. You stress cells to increase their resilience and adaptability—just like exercise stresses your body to ultimately make it stronger. The nutrients used in InCelligence complexes evolved as plants' protection from the sun and hungry animals. So even though you're getting a safe dose of these "cellular stressors" your cells still trigger protective responses.*
Flexing those cellular muscles helps create resilient cells that can more easily adapt to your lifestyle. Taking the proactive approach of turning on these natural processes also optimizes the natural longevity of cellular function.*
Products Made with USANA InCelligence Technology
USANA utilizes InCelligence cell-signaling technology to formulate a variety of products that provide different benefits.
USANA® CellSentials™: Contains Vita Antioxidant™  and Core Minerals™. CellSentials supplies carefully balanced levels of high-quality vitamins and antioxidants and a balanced range of highly absorbable essential minerals and trace minerals. It's designed to provide an essential foundation of nourishment and powerful antioxidant protection. The InCelligence Complex also uses nutrients to unlock natural processes that support the health of your cells.*
HealthPak™: Convenient AM and PM packets containing Vita Antioxidant, Core Minerals, CellSentials Booster, and USANA® MagneCal D™ —a bone-health supplement that was not formulated with USANA InCelligence Technology. All the core supplements you need in one product for full support of your healthy lifestyle.*
Proglucamune™: Daily immune-support supplement with zinc and the InCelligence Beta-Glucan Complex. It supports the body's ability to adapt and respond to the effects occasional, everyday stress or strenuous exercise can have on immune function. InCelligence Beta-Glucan Complex uses baker's yeast and a combination of mushrooms to prime immune cells' natural protective responses so they can effectively protect health.*
Hepasil DTX™: Comprehensive liver-support formula featuring the InCelligence Detox-Support Complex. The complex delivers a comprehensive array of phytonutrients, including green-tea extract, milk-thistle extract, broccoli concentrate, turmeric, and USANA's unique Olivol® olive-fruit extract. This helps to activate your liver cells' natural protective antioxidant and detoxification processes.*
Procosa®: Supports joint function and comfort. It also helps regulate normal cartilage formation that helps cushion your joints. The InCelligence Joint-Support Complex in Procosa helps trigger a process in cartilage cells that helps renew healthy joint-cell function and support healthy joint aging. The complex also influences signaling pathways that modulate your body's natural responses to the temporary, normal inflammation resulting from exercise. This helps proactively promote a healthy immune and inflammatory response after exercise.*
CopaPrime+™: Supports peak mental performance and protects your brain health as you age with powerful nootropics: American ginseng plus the InCelligence Cognitive-Support Complex, which includes bacopa monnieri and coffee-fruit extract. CopaPrime+ works by helping your body produce an important cognitive protein needed for learning, memory, and thinking. It also helps you stay calm and focused during mentally stressful situations.*
Celavive® Skincare Products with the Cell Signaling Complex: A number of products in the Celavive skincare line reveal your natural radiance and fight the visible signs of aging with the power of the Cell Signaling Complex. These products feature InCelligence Technology by supplying targeted nutrient combinations that help revive your skin's youthful appearance. A combination of botanicals and innovative peptides supports the natural production of compounds—collagen, hyaluronic acid, and more—that help skin look firmer and more radiant.
*These statements have not been evaluated by the Food and Drug Administration. This product is not intended to diagnose, treat, cure, or prevent any disease.
Can't find what you are looking for? Please try your search again or submit a question here