Healthy Body Image Quiz: 11 Questions to Establish Your Level of Body Positivity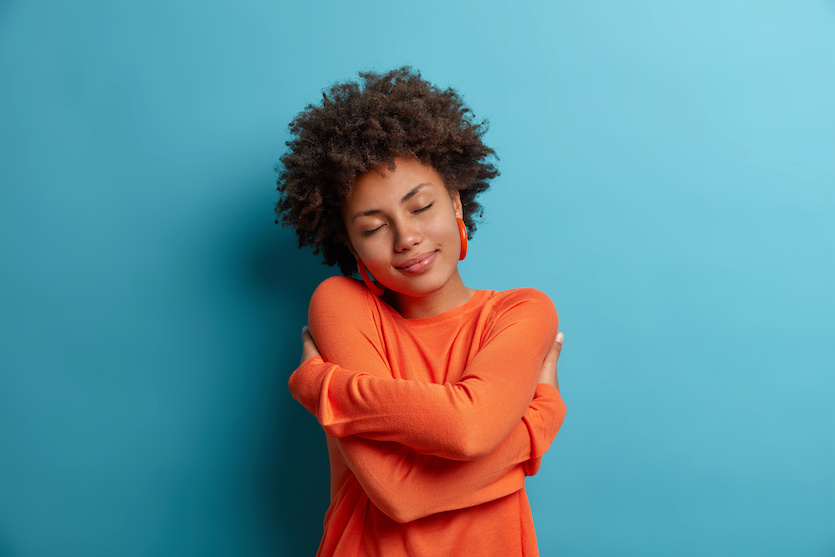 You're constantly bombarded with messages about your body—from your loved ones to what you see on your screens. With all this input coming in waves, even a healthy body image can be worn down or swept away entirely in a tide of negativity. That's why it's important to buoy your body image with a raft of body positivity.
The journey to body acceptance and a healthy body image isn't an easy one. And it's different for everyone. So before you embark, it's nice to know just how positive your body image already is.
The healthy body image quiz below will walk you through different aspects of body positivity. The points from your choices will automatically tally up, and your score at the end will reveal how your body image positivity compares. Once you find your score and the group you fall into, links to resources are waiting to help you improve or maintain your healthy body image.
Take the Healthy Body Image Quiz
https://askthescientists.com/wp-content/uploads/2022/02/AdobeStock_365704040.jpeg
557
835
David Baker
David Baker
2022-02-24 12:00:53
2022-07-01 19:25:40
Healthy Body Image Quiz: 11 Questions to Establish Your Level of Body Positivity