Product Quiz: Optimized Nutrition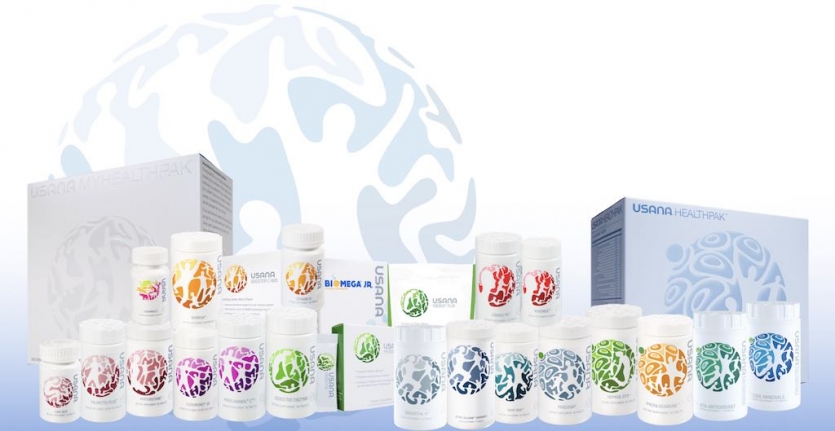 Flex your nutritional knowledge. See how much you know about optimized nutrition. A short quiz about these USANA Optimizers will highlight all the information you know. And it will teach you some new facts about the benefits of the products you trust to optimize different facets of your health.
Before you get started, here's a few things to know about these fun, informative product quizzes:
Below, you'll find 18 quizzes—one for each of this group of products. You can scroll from one to the next, or go directly to the product you want by using the table of contents.
You don't have to take all the quizzes in one sitting. You can take one and come back later. But your answers and scores will not save, so you can't come back to the page after taking a quiz and see your old score. And since answers and scores don't save, you can leave in the middle of a quiz, and come back—only if you don't close the window.
Once you're done with a quiz, the results page will pop up. You'll get your score and see all the correct answers. For each question, you can also see what other people around the world are answering.
The results page also provides you with a product description that's short, interesting, and compliant (for the United States). It can help you learn more about the product, and guide you when you share with others.
If you want in-depth product information, the results page also has a link to the full Ask the Scientists product page. It's great for diving deeper into the benefits and science of your favorite supplements.
These quizzes are more than fun—but they can definitely be used for entertaining product trivia contests. They're designed to be a product-training tool you can come back to often. You can test your knowledge and teach others, too.
Another set of quizzes about USANA's foundational nutrition products is also available once you finish with the Optimizers.
The quizzes, like the rest of the site, are about U.S. products only. The answers are based on compliant, legal structure-function claims for the U.S. market. That means you know they're scientifically accurate, and compliant—so you can use them when you talk about products to your friends and family.
Without further ado, it's time for the quizzes. Show off that big brain of yours, or feed your hunger for product knowledge. And when you're done, share the quizzes with others so they can become product experts, like you.
BiOmega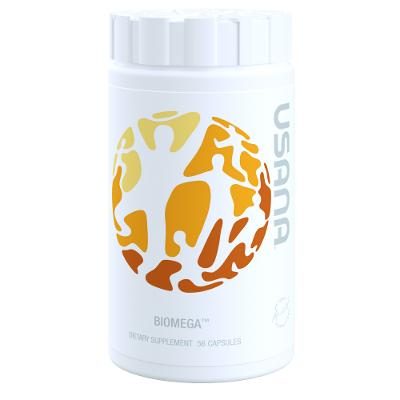 BiOmega Jr.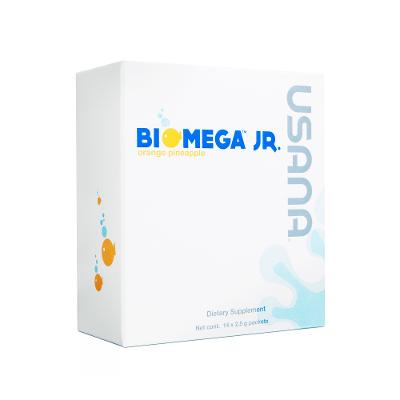 Proflavanol C100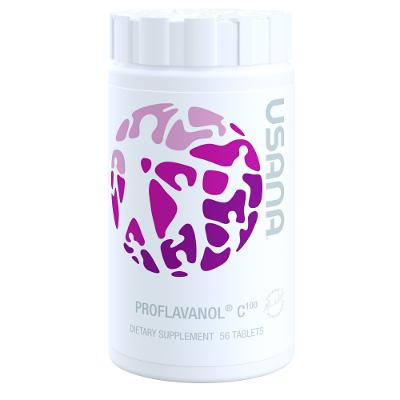 Vitamin D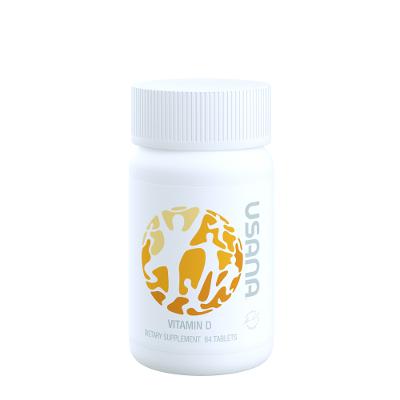 MagneCal D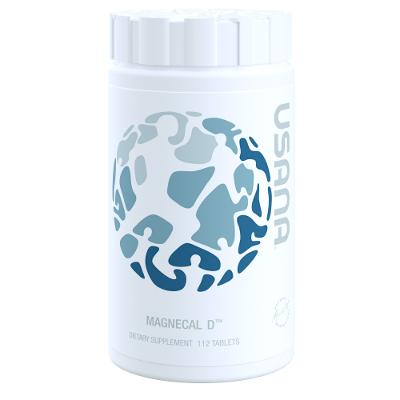 Active Calcium Chewable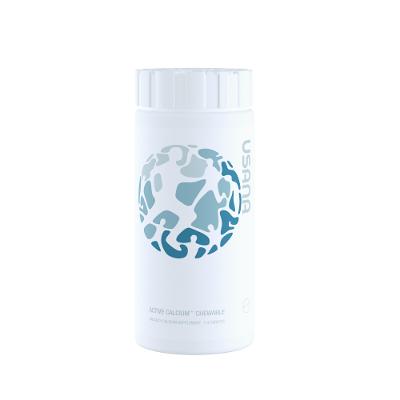 CoQuinone 30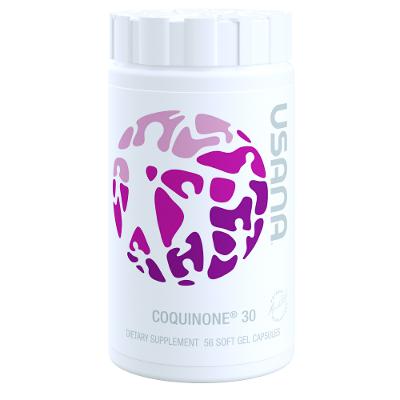 Visionex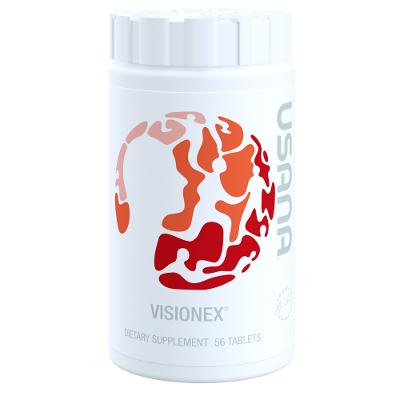 Procosa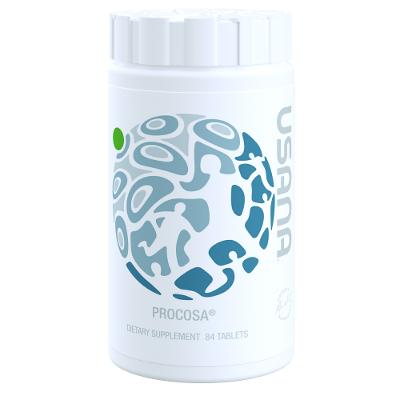 Hepasil DTX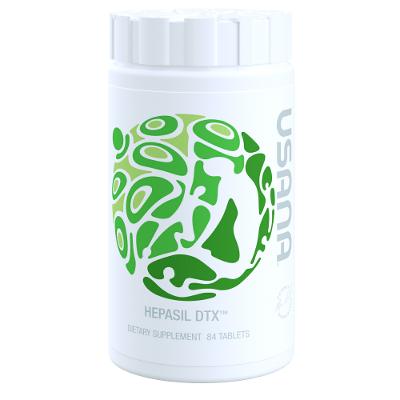 USANA Probiotic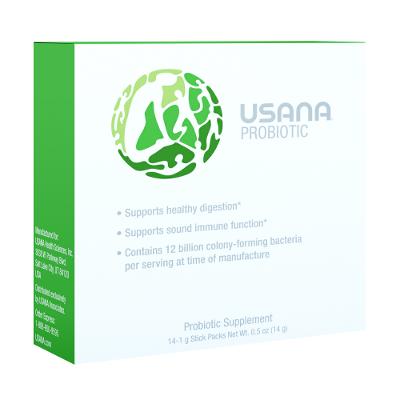 USANA Digestive Enzyme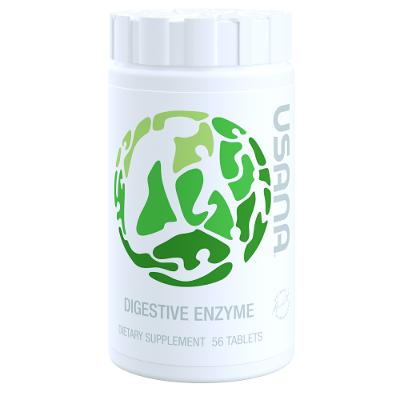 Pure Rest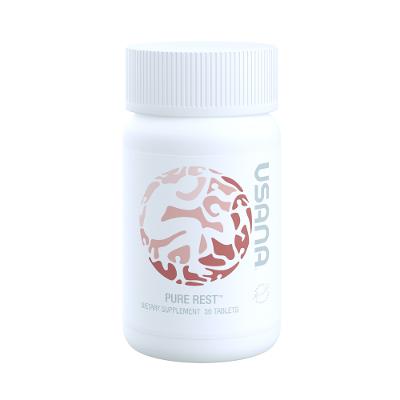 Proglucamune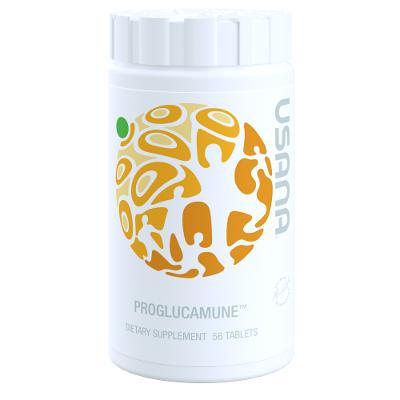 Booster C 600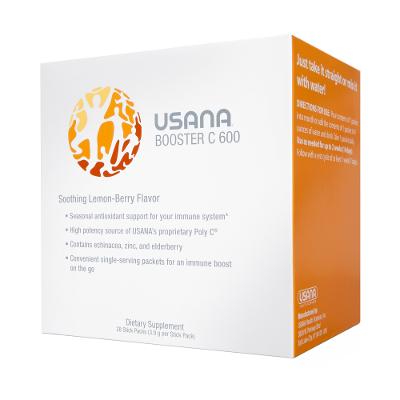 Ginkgo-PS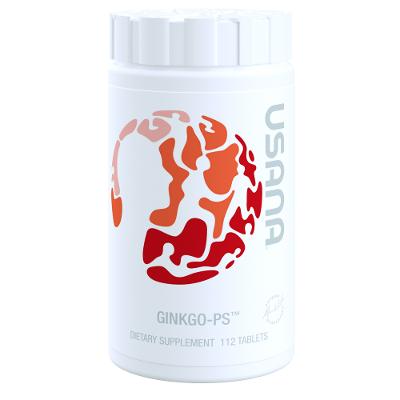 PhytoEstrin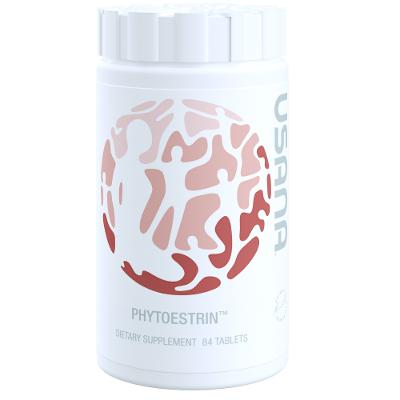 Palmetto Plus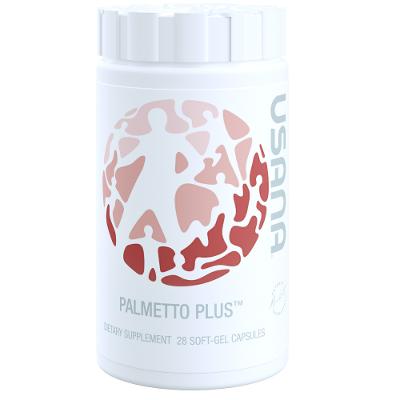 *These statements have not been evaluated by the Food & Drug Administration. This product is not intended to diagnose, treat, cure, or prevent any disease.
Can't find what you are looking for? Please try your search again or submit a question here