You're Never Too Old for Vitamin D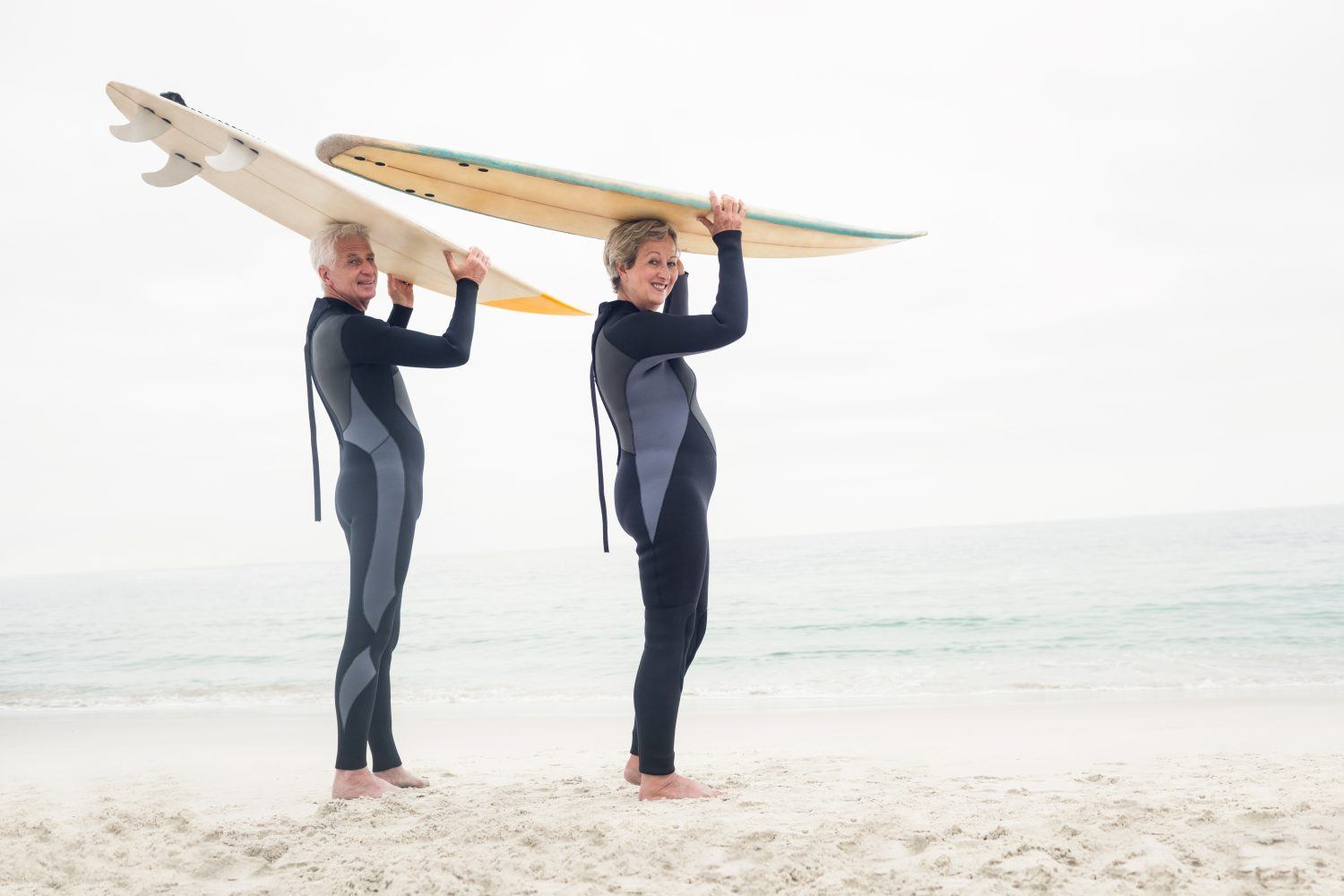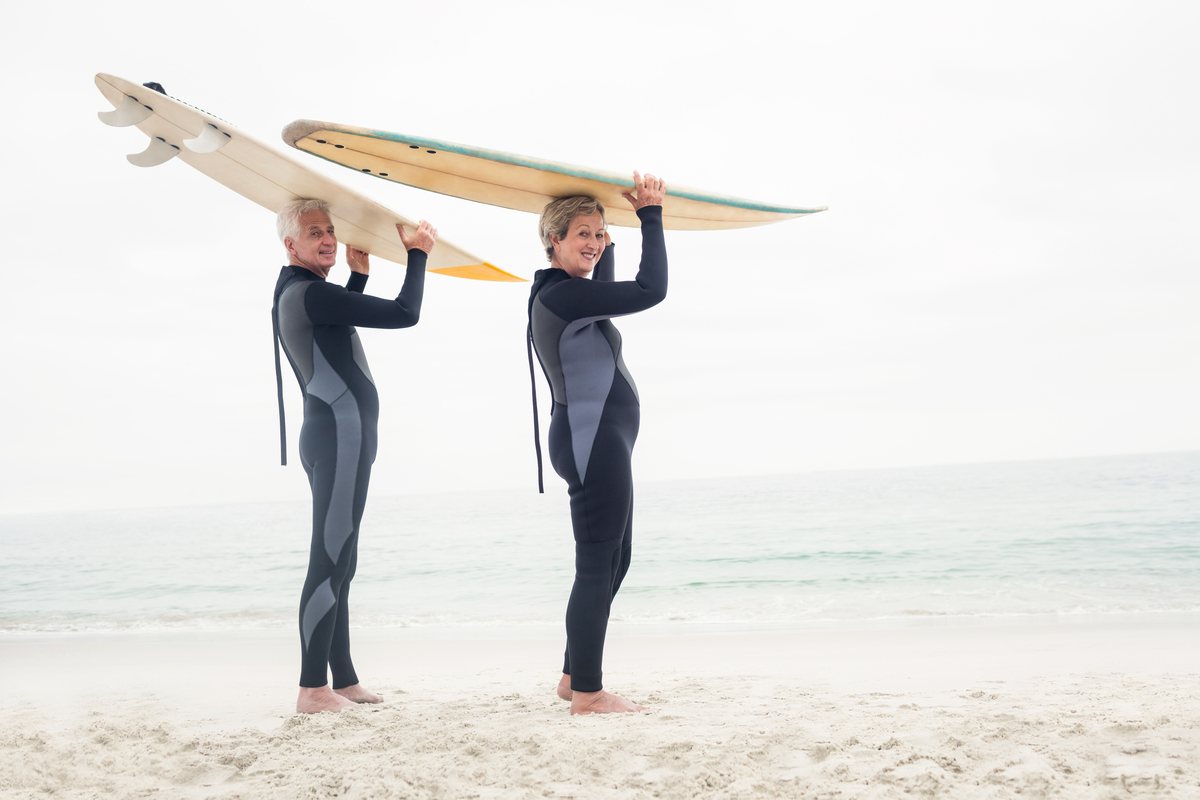 Vitamin D's role in bone health is widely known. But the essential vitamin also plays a role in muscle and skeletal function. This connection to physical performance was expanded in a study of people over 65.
The physical performance was analyzed using a short physical performance battery (SPPB) and handgrip strength. The SPPB tests included walking speed, standing from a seated position, and maintaining balance in progressively more challenging positions.
A majority of participants were low in vitamin D. Over 28 percent of the women and 13 percent of the men were vitamin D deficient. Nearly three-fourths of the women and over half of the men had insufficient vitamin D levels.
Those with low vitamin D levels had significantly lower physical performance and grip strength than participants with adequate levels. The finding remained valid after taking into consideration other factors. They included the season of the year and physical activity levels.
With the high prevalence of vitamin D deficiency in older populations, more studies about vitamin D status and physical function are needed. Current vitamin D recommendations are based on its role in bone health. But emerging research indicates vitamin D may also play important roles in preserving muscle strength, physical function, and other aspects of health.
The Journals of Gerontology Series A: Biological Sciences and Medical Sciences 62:440-446 (2007)
https://askthescientists.com/wp-content/uploads/2016/04/shutterstock_402392638.jpg
800
1200
staff
staff
2016-04-15 19:14:41
2022-07-25 11:29:36
You're Never Too Old for Vitamin D