Quiz: Flex Your Fitness Knowledge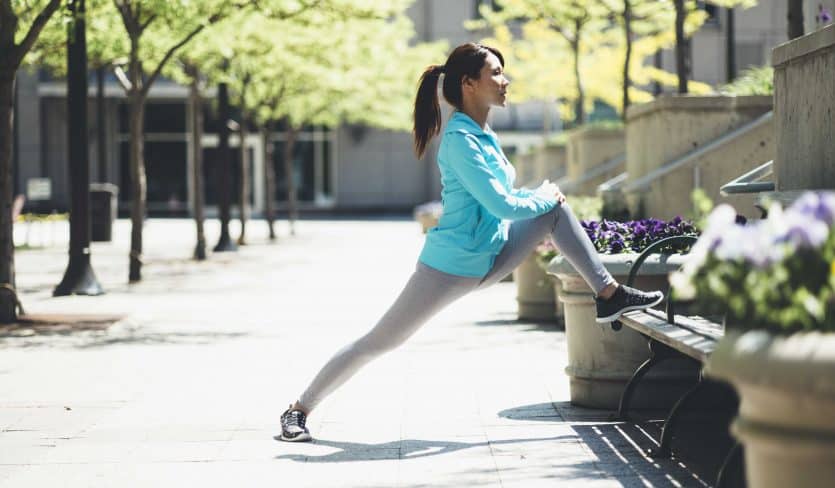 Knowing isn't quite the same as doing. Especially with exercise. When it comes to your physical fitness, action wins out over wisdom every single time. You don't need to be an exercise physiologist or trainer to get active and stay fit. But fitness knowledge has power.
Understanding a little bit about fitness is a good start. It's worth the effort to learn what fitness looks like, how you can achieve it, and what activities promote it. This fitness knowledge can help you set sensible goals and start charting your path to physical wellness.
But fitness should be fun, too. So, instead of reading all about fitness facts, you can take a fun quiz.
It's time to exercise your brain. After you've gone through all 10 questions, you'll see your score and the answers to questions you missed.
https://askthescientists.com/wp-content/uploads/2018/04/Lucy-Chen-fitness-e1524256983469.jpg
3495
5976
David Baker
David Baker
2018-04-23 10:00:00
2022-07-24 23:02:28
Quiz: Flex Your Fitness Knowledge